BOUTIQUE HOTEL
VILLA BEATIKA
LUXURY HOTEL IN ČESKÝ KRUMLOV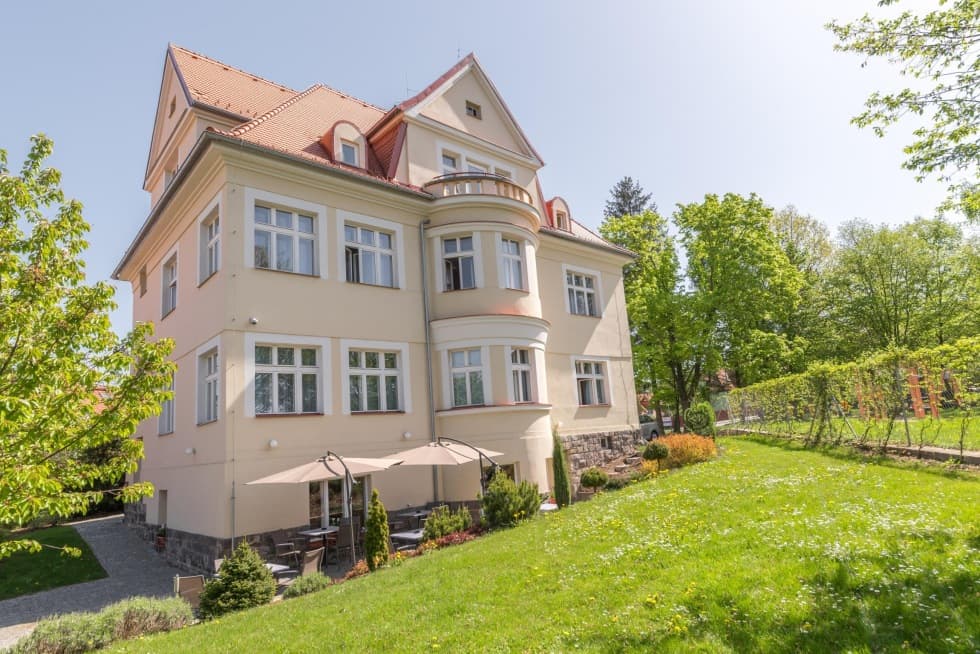 The First Republic villa built in 1932 was sensitively reconstructed in 2013 and renovated completely. It is situated on an elevation over the old city in a calm residential neighbourhood, at the edge of the park only 8-minute walk from the Square of Concord (Náměstí Svornosti). The whole hotel grounds provide a superb view of the old city, the castle and chateau complex and the splendid surroundings. The garden with a terrace and a pergola tempts you to unwind and relax. Let yourself get inspired!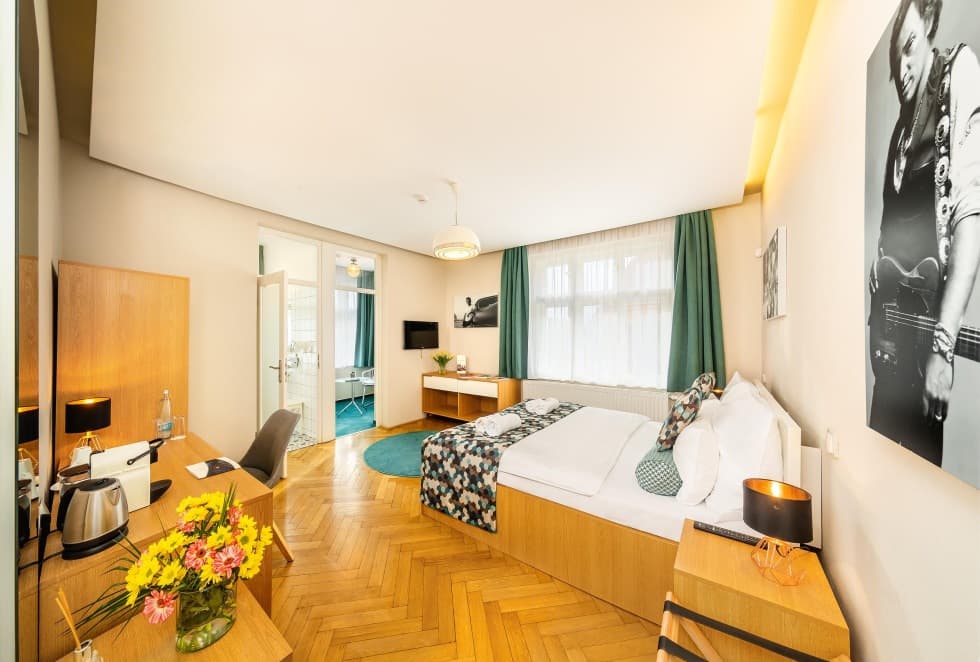 Rooms in the style of music stars
10 spacious, air-conditioned, individually furnished leading music stars themed rooms equipped with a bathroom with a shower or a bath and a WC, minibar, TV set with a satellite broadcast, an in-room safe, a coffee maker Nespresso are awaiting you. All rooms are equipped with luxurious Molton Brown cosmetics.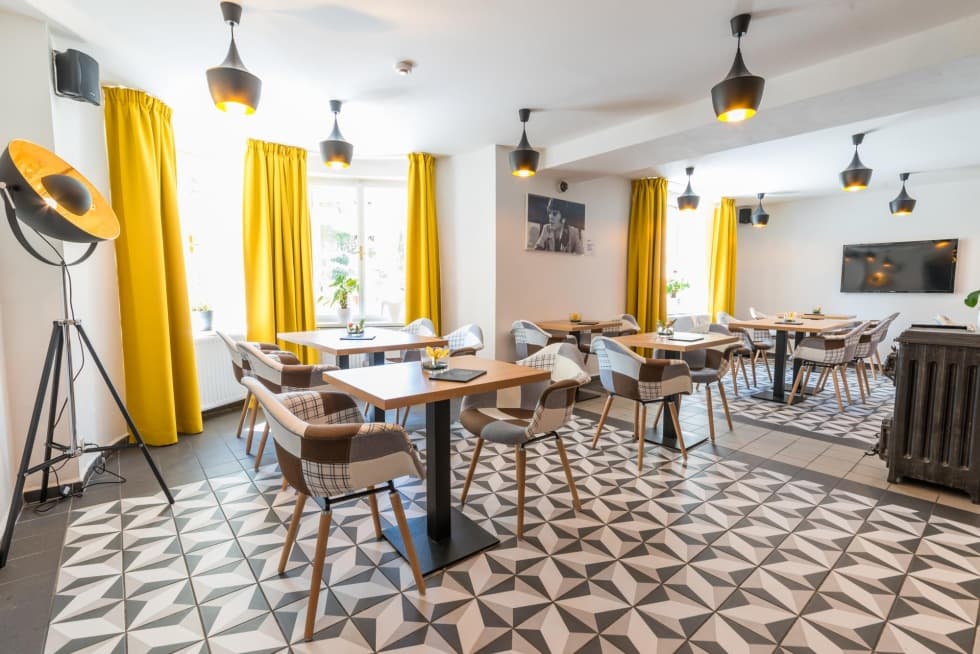 Villa Café
Exceptional surroundings, pleasant atmosphere and friendly service will ensure your satisfaction.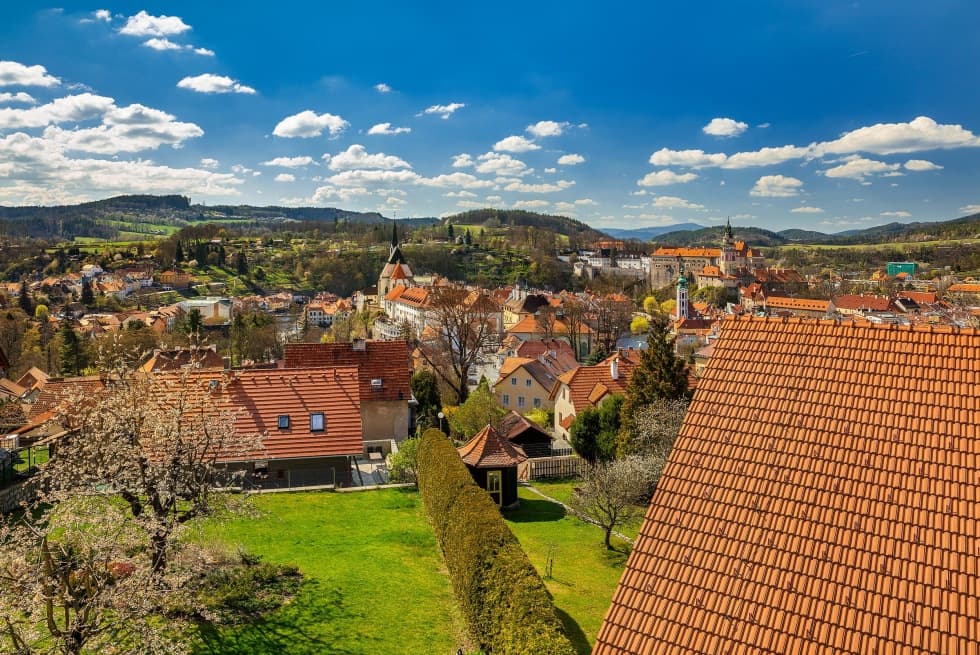 Exceptional location
Come to us by train, bus or comfortably by car directly to the hotel. We will gladly arrange for your transfer from the airport or a train station. There are 6 private parking spaces at your disposal outside the guest house.
Address
Villa Beatika
Příkrá 285
381 01 Český Krumlov
Czech Republic
Navigate