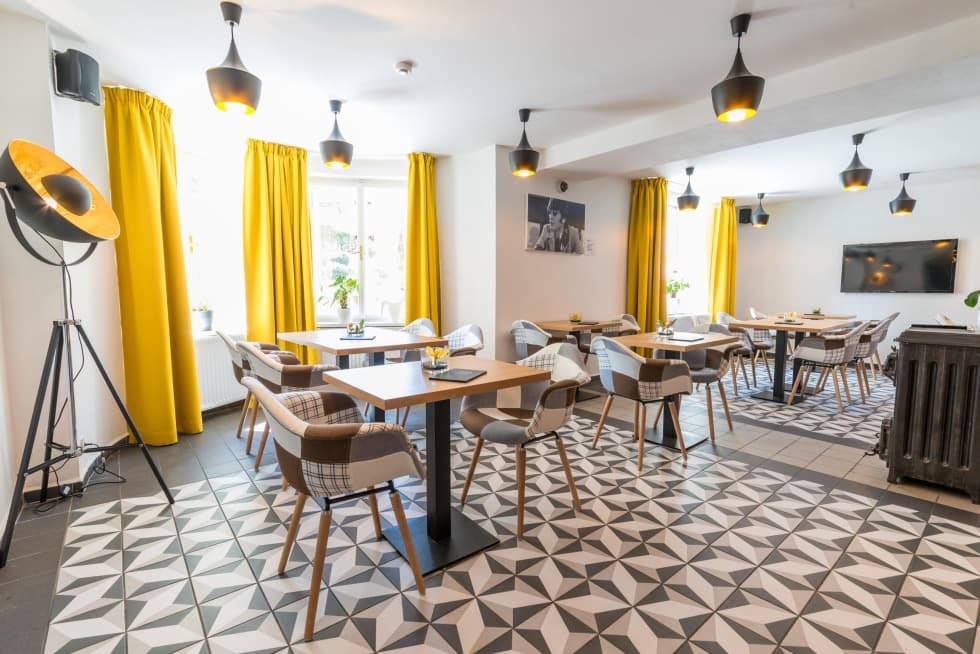 Dear guests,
our hotel is taking steps to help protect the safety of guests and staff. Certain services and amenities may be reduced or unavailable as a result. Food & beverage services may be limited.
Villa Café will be closed from until further notice. We accept reservations for events, teambuildings, weddings and celebrations.
Do you have any questions? Call us on +420 731 015 640 or write to info@villabeatika.cz.
Visit Villa Café - an extraordinary café with original design, where you will find much more than a exclusive Tonino Lamborghini coffee, homemade desserts and great breakfasts.
The spacious garden with a terrace and a covered pergola is ideal for sitting and rest, making it easy to lose count of time and forget that you are just a short distance from the bustling city center. Enjoy it!
Opening hours:
Monday – Sunday: CLOSED