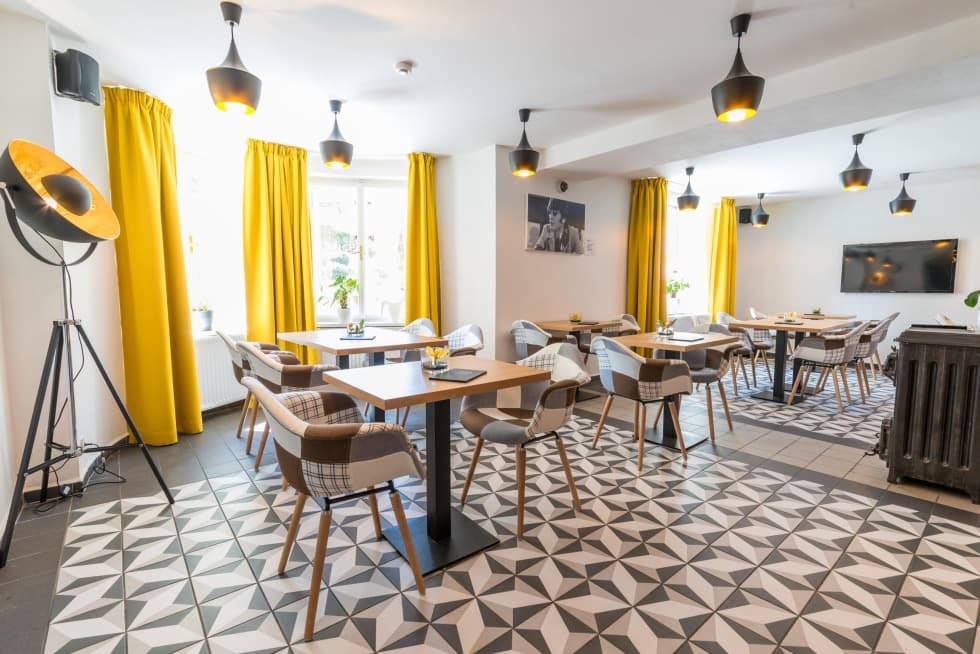 Visit Villa Café - an extraordinary café with original design, where you will find much more than a exclusive Tonino Lamborghini coffee, homemade desserts and great breakfasts.
The spacious garden with a terrace and a covered pergola is ideal for sitting and rest, making it easy to lose count of time and forget that you are just a short distance from the bustling city center. Enjoy it!
Opening hours:
Monday – Friday: 11 a.m. - 6 p.m.